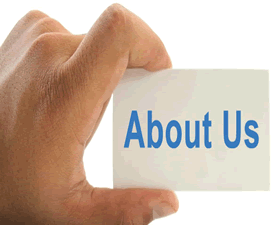 Tax perks Accountancy are a firm of Accountants located in Manchester. We were established in 2010 with the intention of providing timely and cost effective accountancy services.
After commencing business from one small office with only a handful of clients, we have grown considerably over the years into an extensive and varied client base. This growth has come about almost entirely because of the recommendations of our existing clients and those of other professionals.
Partners and staff are available at all times in order to provide assistance to our clients. These clients are located primarily throughout the Greater Manchester.
Staff:-
We know that our clients require a close working relationship with us. Our staff includes a high proportion of qualified and part qualified accountants and accounting technicians. The staff also includes a number of experienced staff who has considerable number of years experience in practice. This ensures that personal relationships are developed and that continuity and quality services are provided.
Fee:-
 We pride ourselves on:
–  A free initial consultation;
– Timely service — with a quick turn-around of work;
– Fixed fees — no unexpected invoices;
– Unlimited meetings and telephone support;
–   Close-working relationships